Summer Naturalist Excursions
Interested in a guided naturalist hike here in our beautiful National Forest? Stokes offers guided hikes for groups of 4-10 with transportation for an affordable rate! Join our experts and learn about your 1.6 million acre backyard today!
$10 per person, additional for bag lunch. Includes transportation pick-up/drop-off within Logan.
Tony Grove Wildflowers
Difficulty: Easy
2-3 miles, 200ft elevation gain
Interested in all of the amazing flora of Utah, or maybe just want to explore the alpine zone? Join us on a trip to the famous Tony Grove to visit its abundant and diverse offering of wildflowers and mountain vistas!
Human History of Logan Canyon
Difficulty: Moderate
5 miles, 720ft elevation gain
Want to learn more about the human history of Logan Canyon? Join us as we hike in Temple Fork seeing how human impacts has shaped our National Forest, learn about Northern Utah's indigenous peoples, and discover what makes Logan Canyon unique!
Jardine Juniper:
The Icon of Logan Canyon
Difficulty: Strenuous
12 miles, 1870ft elevation gain
Come see one of the oldest trees in the Rockies! This 1,500 year old Rocky Mountain Juniper is atop a beautiful trail complete with a wide variety of mountain ecosystems, flora, and numerous unspoiled vistas.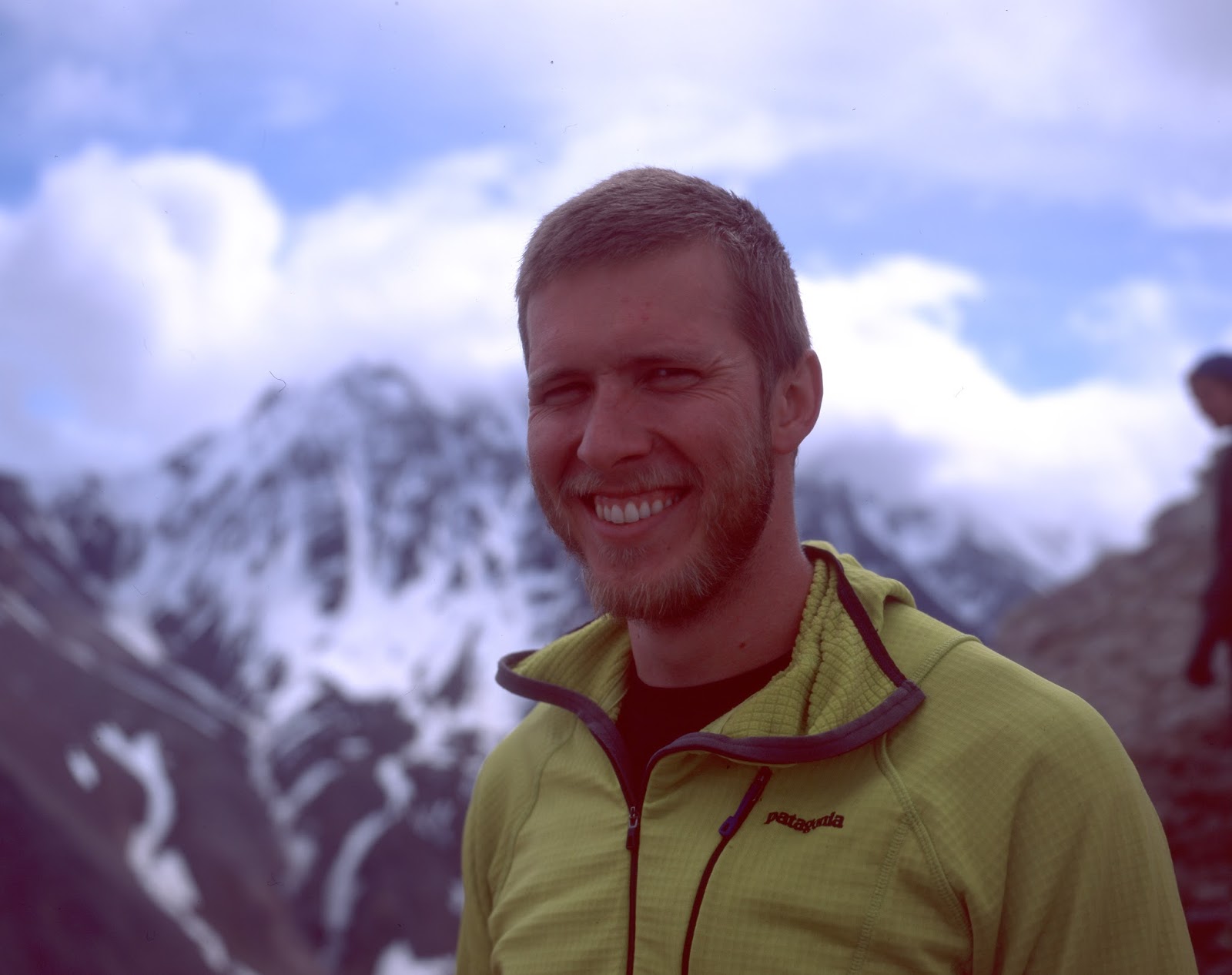 Patrick is the Director of Education at Stokes Nature Center and your naturalist guide! He is a seasoned naturalist specializing in flora, ecology, and human history. Prior to working at Stokes, he spent 5 years as a naturalist guide in Alaska including several seasons as the lead naturalist at the prestigious Denali Education Center in Denali, AK. He has a love of taking people outside and discovering new places. He is also an adjunct professor at Utah State University specializing in experiential and environmental education, and science communication. He is a Wilderness First Responder.